Welcome to Coongie Pty Ltd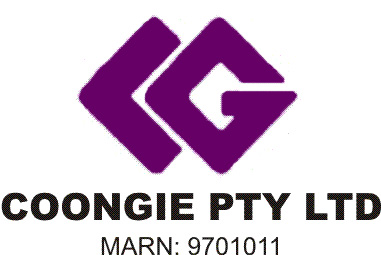 Our service

Interview and counselling on migration eligibility and requirements.

Preparation of appropriate visas in full consultation with the client.

Advise and prepare clients for merit and judicial review.

Advise clients on all settlement and business matters relating to living in Australia.

Coongie Pty Ltd prides itself on its professional and successful record in helping clients. Where there are no realistic chances of success in a visa application the company will not proceed with the application.

On the other hand, through its extensive network of professional services and contacts, Coongie Pty Ltd can facilitate the migration and relocation processes with advice in housing, education, medical, taxation, finance and business opportunities.